Microsoft is currently investigating a bug in the new Microsoft Edge, which is apparently so specific that they are asking the community for help. The issue is that some users have their browser open every time they start their system.
Whenever those affected start Windows or log on, Microsoft Edge also starts. The first assumption that this could have something to do with the "On Startup" settings (edge://settings/onStartup) of the browser has apparently not been confirmed.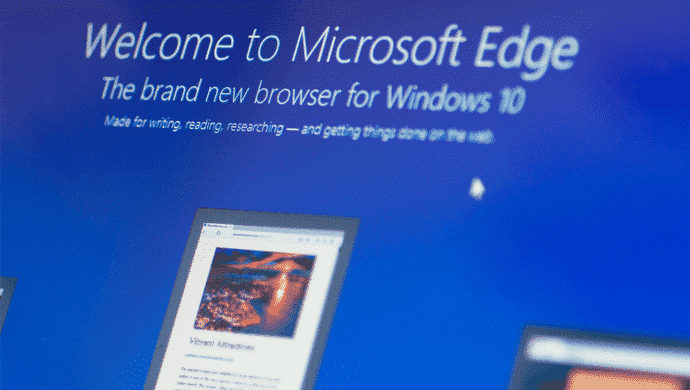 The developers are completely in the dark when it comes to troubleshooting and therefore ask those affected to use the integrated feedback function to provide diagnostic data.
A blog post also asks for a startup log to be created to analyze Edge's behaviour at startup. Instructions on how to do this can be found there.
In fact, I am not completely unaware of this behaviour. I had a machine that Edge used to autostart on. It didn't bother me for a long time, at some point I decided to have a look and indeed found an autostart entry. But this was still very early in the preview phase of the new Edge, and since I couldn't observe this anywhere else, I checked it off as a "phenomenon".
If there are any affected people among our readers, you can help a little bit with the search.