The new Microsoft Edge Browser is now distributed to all users via Windows Update. Edge is now based on Chrome and has been available for download since 15 January 2021.
Microsoft has been waiting for months to put the new Edge browser into the race. The browser was officially completed on 15 January 2021. A few weeks later the release via Windows Update should follow. In the meantime, the situation has become very serious worldwide due to coronavirus.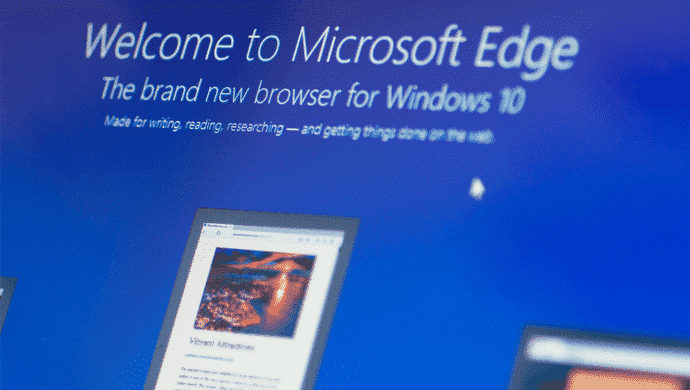 In order not to burden system administrators worldwide additionally, the launch of the new Edge-Browser has been postponed. But now the time has come: All Windows 10 computers with version 1803 or higher will receive the browser automatically via Windows Update.
The new Microsoft Edge replaces the old UWP-based browser wherever it was visible to the end-user. Although the old Edge browser is deactivated, it remains on the system. However, it cannot be started. For compatibility reasons, it remains in Windows 10 because the web view of UWP apps still requires the Edge. Unlike Internet Explorer, the UWP Edge cannot be uninstalled in Windows 10.
The new Microsoft Edge is based on Chromium. Now that the browser uses the same base as Chrome, compatibility with web pages is excellent. Microsoft has kicked Google's services out of the browser on their head, improved data protection and implemented additional features.
The university study that gave Edge a very poor privacy rating was riddled with errors and did not reflect the facts. Microsoft Edge supports many features of Chrome as well as the extensions, but does not report to Google.
By the way, the fact that Microsoft is starting to roll out the browser does not necessarily mean that the update will immediately be visible to all users.